Take
control

of your finances

If you are looking for a budget tool, you are in the wrong place. With whaaat? you can track the cost of your items over time, the best time to replace them, and how you can continuously reduce your fixed costs to ultimately be financially free. Track your daily cost now! #dailycost

Learn
Get a feeling for the costs of your items and what needs to be replaced how quickly. Simply observe and document yourself.
Understand
Looking at your collected data, you will realize what is important to you, where a better quality product pays off and where it is probably cheaper to rent something.
Improve
Once you understand the really simple principles, your financial situation will improve and your ecological footprint will be reduced at the same time.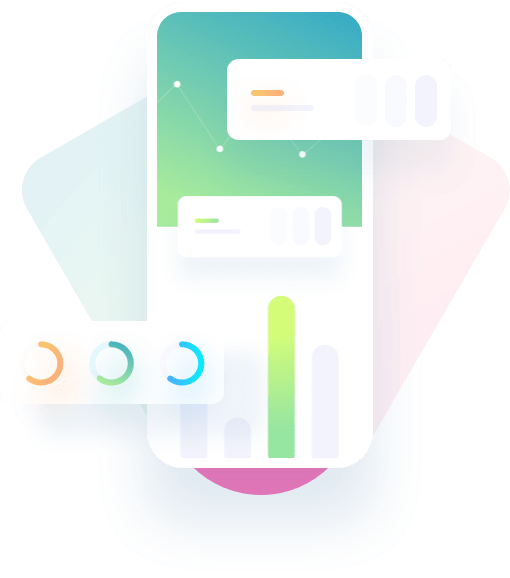 Understand the cost per day
As soon as you know the cost of an item per day since you bought it, you learn what you need to save per day if you want to replace it after a while. Often the key is not to buy the cheapest product but a good one and use it longer. This is not only good for your wallet but also for the environment.
percent longer utility time

"I never thought my phone would cost so much per day! I think I will use it for another year before I buy a new one."

"I have always made a budget but here I finally see how much money I really have to set aside per day just to maintain my current standard."

"It's unbelievable how much money I currently spend on entertainment and gadgets. This really makes me think"